Andy Yee Palliative Care Unit
Andy Yee was a longtime supporter and friend to the hospital. Following his cancer diagnosis, the well-known restaurateur sought treatment at the Sister Caritas Cancer Center at Mercy Medical Center, where Yee and his family developed a strong relationship with Dr. Glynn, his oncologist. Grateful for the high quality, compassionate care Yee received until his passing last year, Yee's family approached hospital leaders about creating a space dedicated to palliative care for patients.
The Andy Yee Palliative Care Unit will be located on the fifth floor of Mercy Medical Center and will be overseen by Dr. Glynn and Laurie Loiacono, M.D., Chief of Critical Care. The Unit will be designed to provide an inviting, soothing space for end-of-life care for patients and families, as well as patients with chronic illnesses requiring pain and symptom management. The unit will consist of eight (8) private, warmly decorated rooms, a family comfort area with a prayer room and a family consultation room.
To learn more, please watch this video.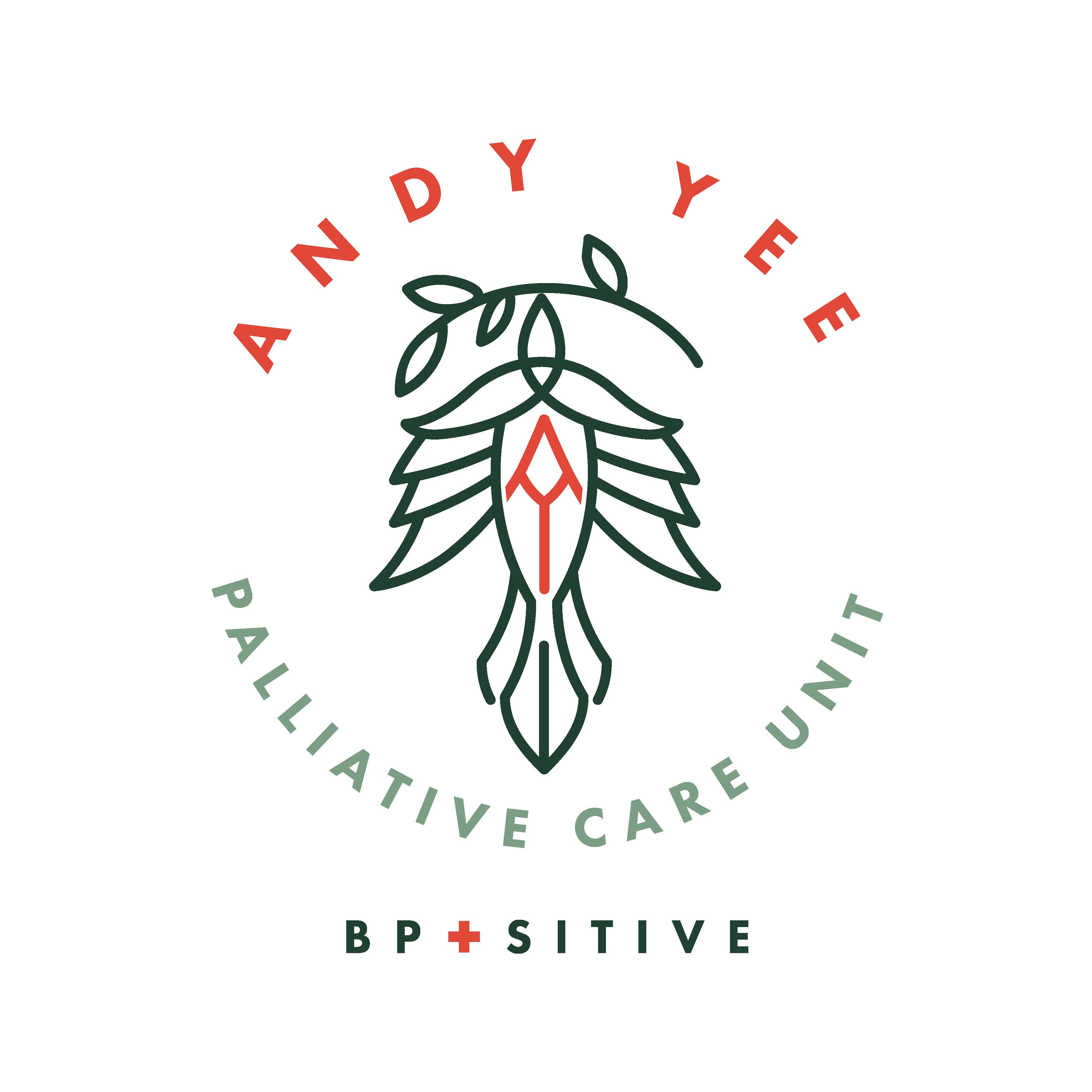 Please consider making a gift in memory of Andy by clicking here or mailing your check payable to the Mercy Office of Philanthropy to: Mercy Office of Philanthropy, Gift Processing Center, PO Box 320635, Hartford, CT 06132-9900.

For questions such as naming opportunities, please contact Geoff Hoyt, Chief Development Officer, geoffrey.hoyt@trinityhealthofne.org.