Making Miracles Happen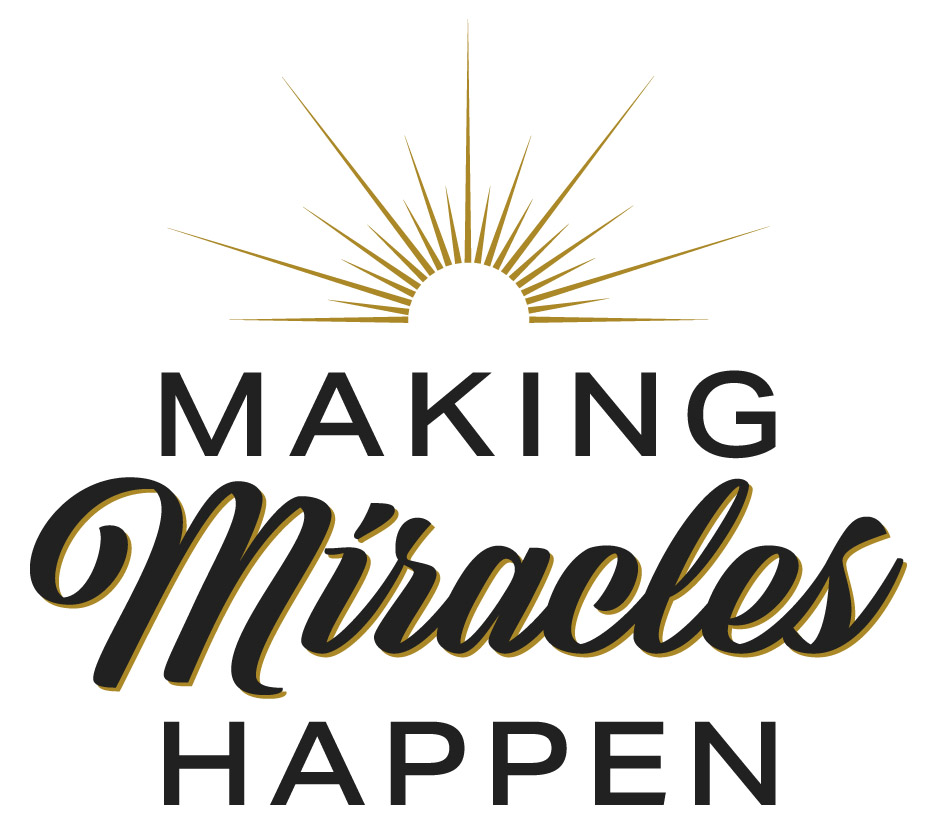 Saturday, September 23, 2023
6 pm to Midnight
Connecticut Convention Center
We are pleased to announce Trinity Health Of New England's second annual regional fundraising gala—Making Miracles Happen. This formal gala will once again unite the five hospitals of Trinity Health Of New England (Johnson Memorial Hospital, Mercy Medical Center, Mount Sinai Rehabilitation Hospital, Saint Francis Hospital and Saint Mary's Hospital) for one memorable celebration.
Proceeds from this event will support Emergency Services, where we offer quality, comprehensive emergency medical care to patients at our four Emergency Departments, located at Saint Francis Hospital, Saint Mary's Hospital, Johnson Memorial Hospital, and Mercy Medical Center. Our Emergency Departments, staffed by board-certified physicians, high-acuity nurses, on-call specialists, and expert technicians, are committed to providing safe, quality, and efficient care; and Mobile Healthcare, where our care extends outside the hospital walls with Emergency Medical Services (EMS) and our newly expanded, fully integrated, mobile health care program. Trinity Health Of New England Mobile Healthcare continues to provide high-quality, EMS services, but is also focused on patient education, consultation, and navigation in the areas of preventative care, chronic disease management, and post-acute follow-up care. This special evening is an opportunity to honor our health care heroes, recognize our partnerships, and count our blessings.
To purchase tickets, please click here.
To learn about sponsorship opportunities, please click here. To become a sponsor, please click here.
If you would like to reserve a room at the Hartford Marriott Downtown for Saturday, September 23rd, at a Trinity Health Of New England discounted rate, please click here.
Any questions, please email us foundation@trinityhealthofne.org.
2023 Gala Sponsors
PREMIER Partners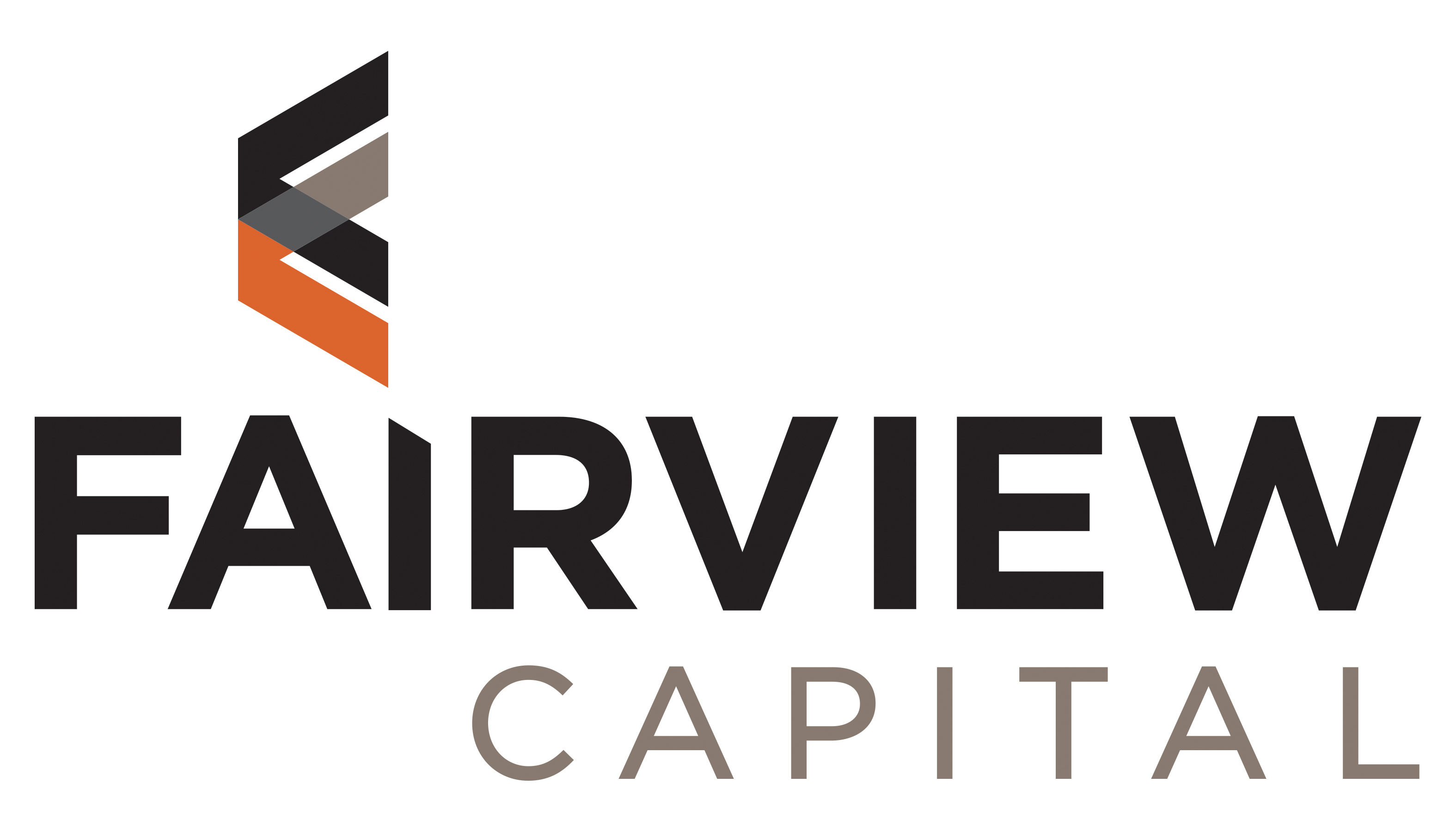 DIAMOND Partners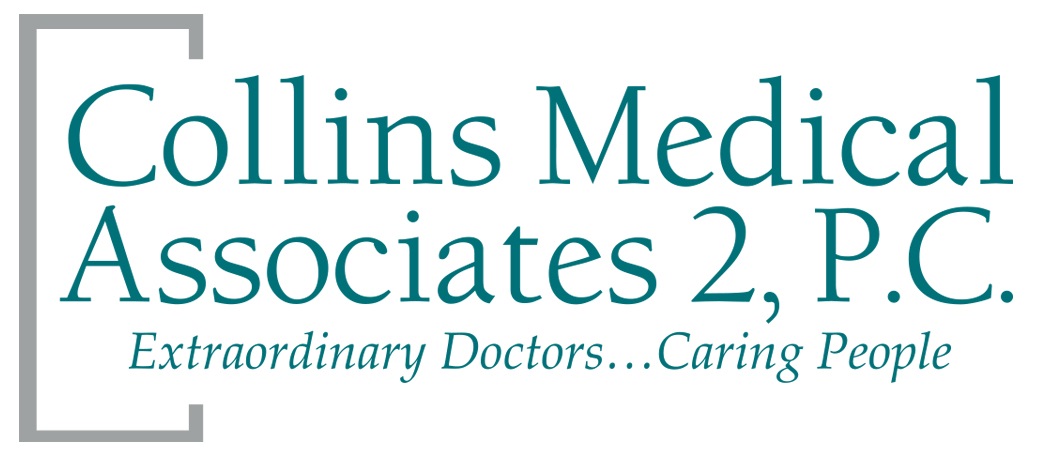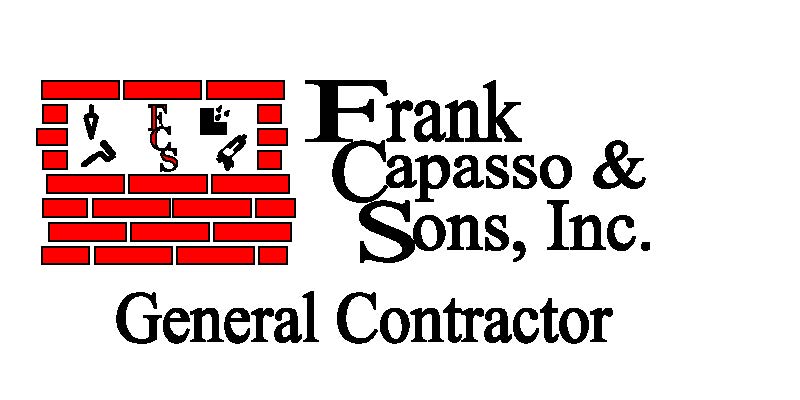 GOLD Partners
Archdiocese of Hartford
Athena Health Care Systems
Automated Building Systems (ABS)
Eversource
Interpreters and Translators, Inc.
Prime Healthcare
Right at Home - In Home Care & Assistance
The Samuels Family
Thrivent Financial - Capitol Region Group
Webster Bank