COVID-19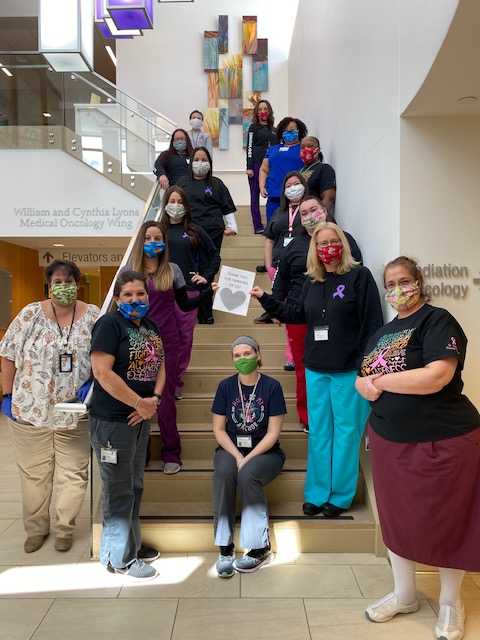 We truly appreciate your consideration to partner with us as we battle COVID-19. Your gift will allow us to meet the priority needs at our hospitals so we may continue to heal our neighbors and their families.
We recognize that information regarding the COVID-19 disease is constantly changing. Therefore, Trinity Health Of New England has created a website to communicate the latest information affecting you and your community. Please click here for more information. We are grateful for your support and pray that you and your loved ones are safe.
All check donations should be made payable to Mercy Medical Center, Office of Philanthropy and can be mailed to this address: Mercy Medical Center, Office of Philanthropy, Gift Processing Center, PO Box 320635, Hartford, CT 06132-9900
For non-monetary donations, such as face masks or items for The Joan C. Dauber Food Bank, please click here.