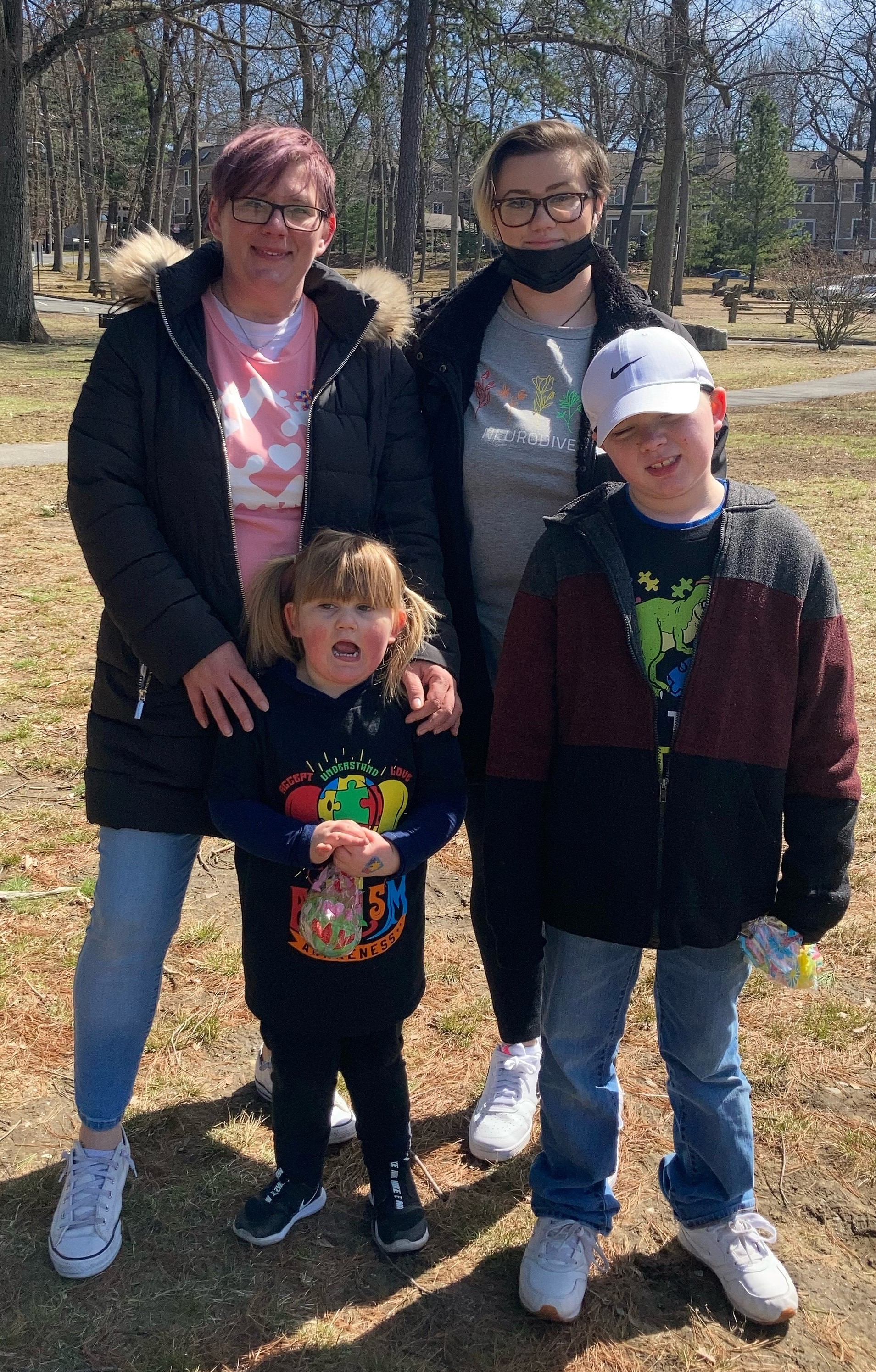 In 1873, the Sisters of Providence started their mission work in Holyoke, MA by taking in their first orphan and creating Brightside for Families and Children. Since then, Brightside has continued to be a healing and transforming presence in the lives of children and their families in western MA. When we asked Michele what Brightside has meant to her and her family, she simply responded, "they are my saving grace." For six years, the therapists at Brightside have worked with Michele and her three children to overcome many issues and find the resources they would need to thrive and survive.
The team at Brightside helped Michele learn how to navigate the school systems, find appropriate programs and camps, and be prepared for what might come next. Each child meets with their therapist weekly, for one on one sessions. Both Michele and the children's fathers have received care as well. In addition, through the years, Brightside has helped pay some bills, provided Christmas presents, school supplies and a tablet and recently, showed up with three bikes.
Michele gets teary when she speaks of how much assistance she has received from Brightside. While making her stronger and her children healthier, they have also enabled Michele to be an advocate for families. She is working with friends to help guide them through their issues. She is proud that she can fight her way through and also help others.
---