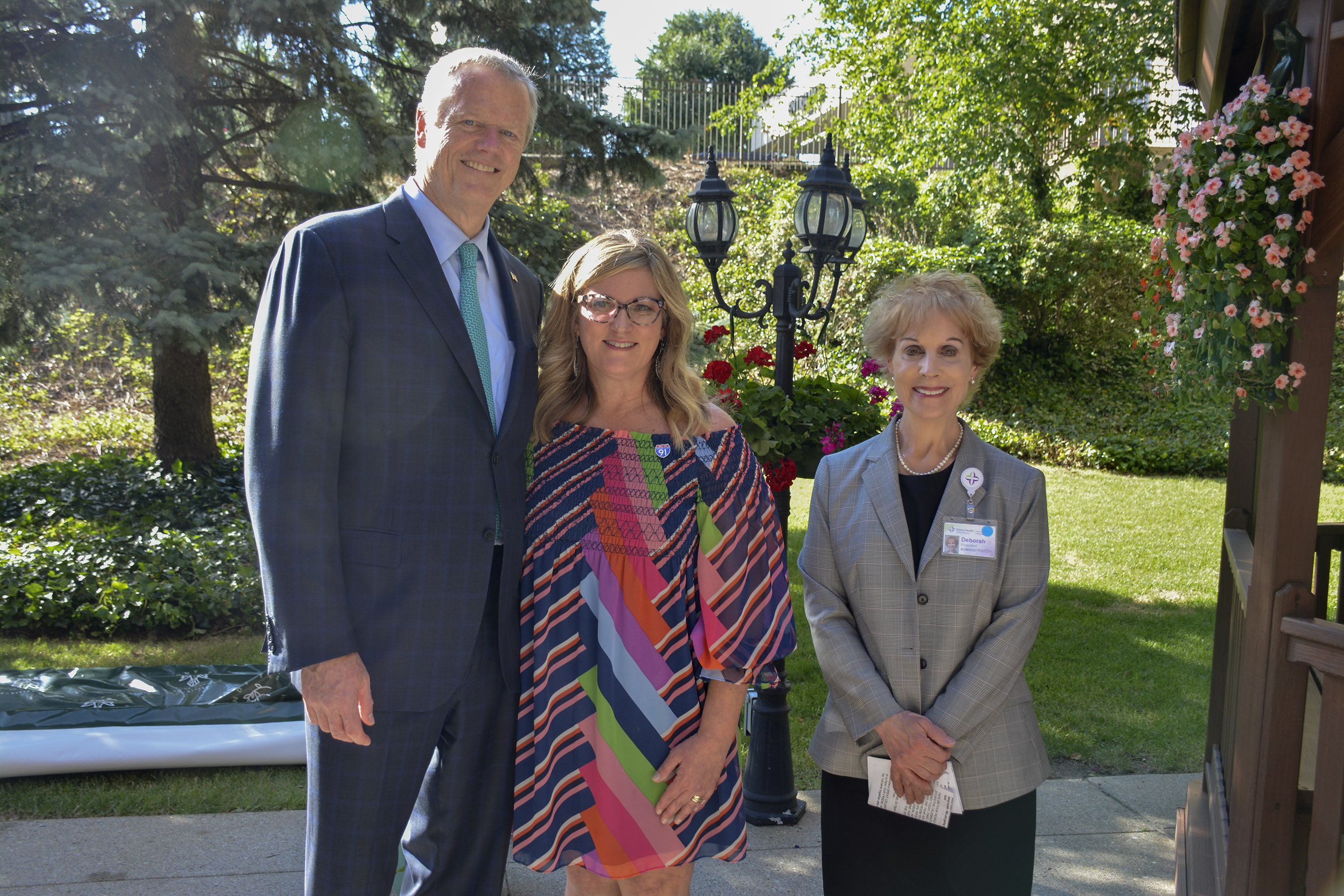 Mercy leaders, state and local officials, and members of Yee's family gathered on Tuesday, June 14, to announce plans for a fundraising effort to create the Andy Yee Palliative Care Unit at Mercy Medical Center. The event featured remarks by Deborah Bitsoli, M.B.A., CPA, President of Mercy Medical Center and Trinity Health Of New England Medical Group; Governor Charlie Baker, Philip Glynn, M.D., Medical Director of Mercy's Sister Caritas Cancer Center; and members of Yee's family.
Following his cancer diagnosis, the well-known restauranteur sought treatment at the Sister Caritas Cancer Center at Mercy Medical Center, where Yee and his family developed a strong relationship with Dr. Glynn, his oncologist. Grateful for the high quality, compassionate care Yee received until his passing last year, Yee's family approached hospital leaders about creating a space dedicated to palliative care for patients. "They have a clear understanding of the difficulties you and your loved one face when suffering from a serious illness, and they want to ensure that more people have access to that same level of care and individual attention when it's most needed," said Bitsoli.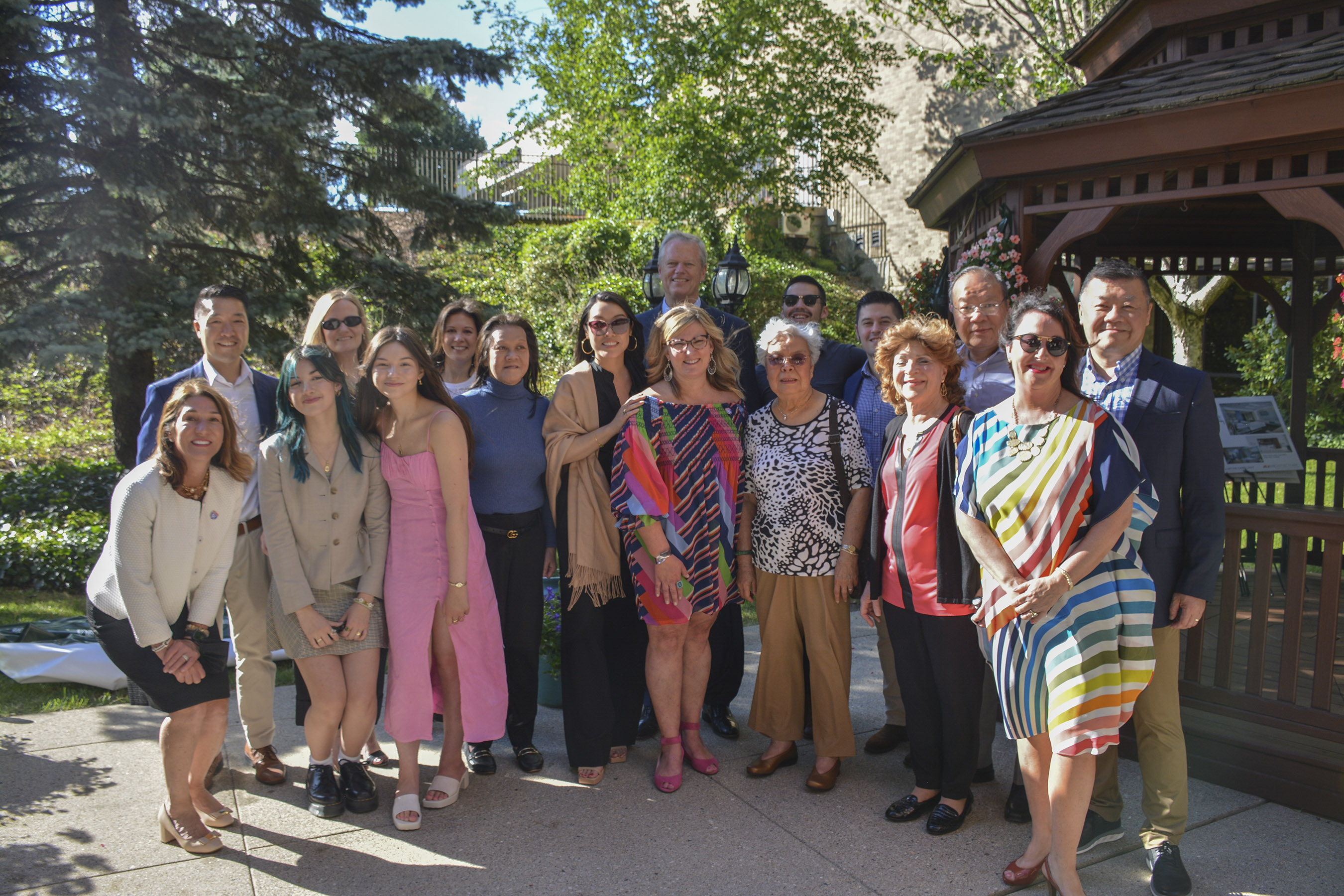 The Andy Yee Palliative Care Unit will be located on the fifth floor of Mercy Medical Center and will be overseen by Dr. Glynn and Laurie Loiacono, M.D., Chief of Critical Care. The Unit will be designed to provide an inviting, soothing space for end-of-life care for patients and families, as well as patients with chronic illnesses requiring pain and symptom management.
Mercy leaders have announced a fundraising effort to defray the cost of the project. To make a gift in support of this initiative, please click here or contact Geoffrey Hoyt, Chief Development Officer, Mercy Medical Center at Geoffrey.hoyt@trinityhealthofne.org or call (860) 331-1102.
---