On July 24th, 68 participants, volunteers and Brightside staff gathered for the 41st annual Brightside Invitational Golf Outing. Held at the Ranch Golf Club in Southwick, MA, the event was sponsored by Westfield Bank and Chicopee Savings Charitable Foundation and held in honor of Billy Wagner. He passed away in 2021 and had been involved with the outing since its inception. The outing raised over $55,000 for Brightside and the more than 500 families they serve.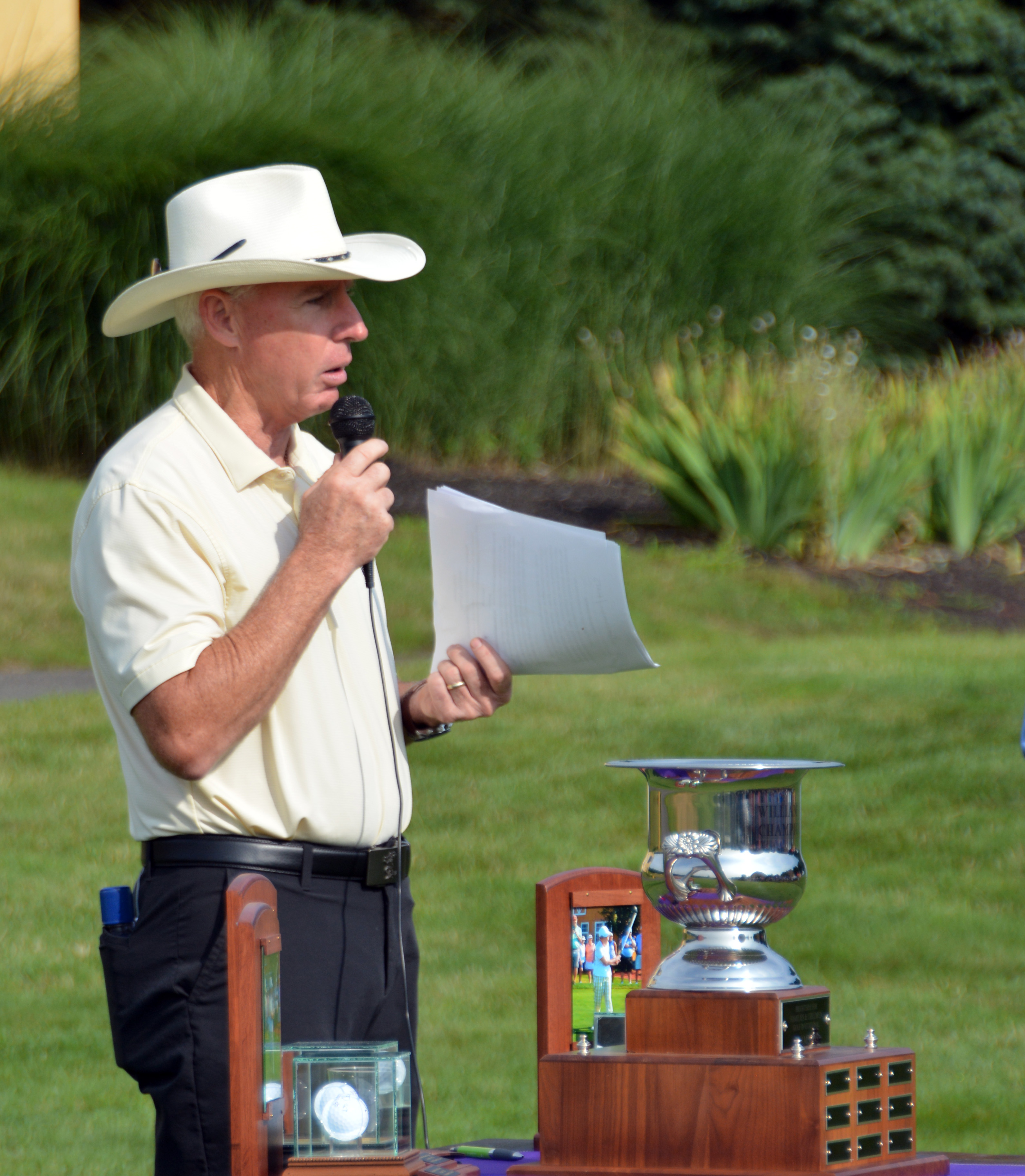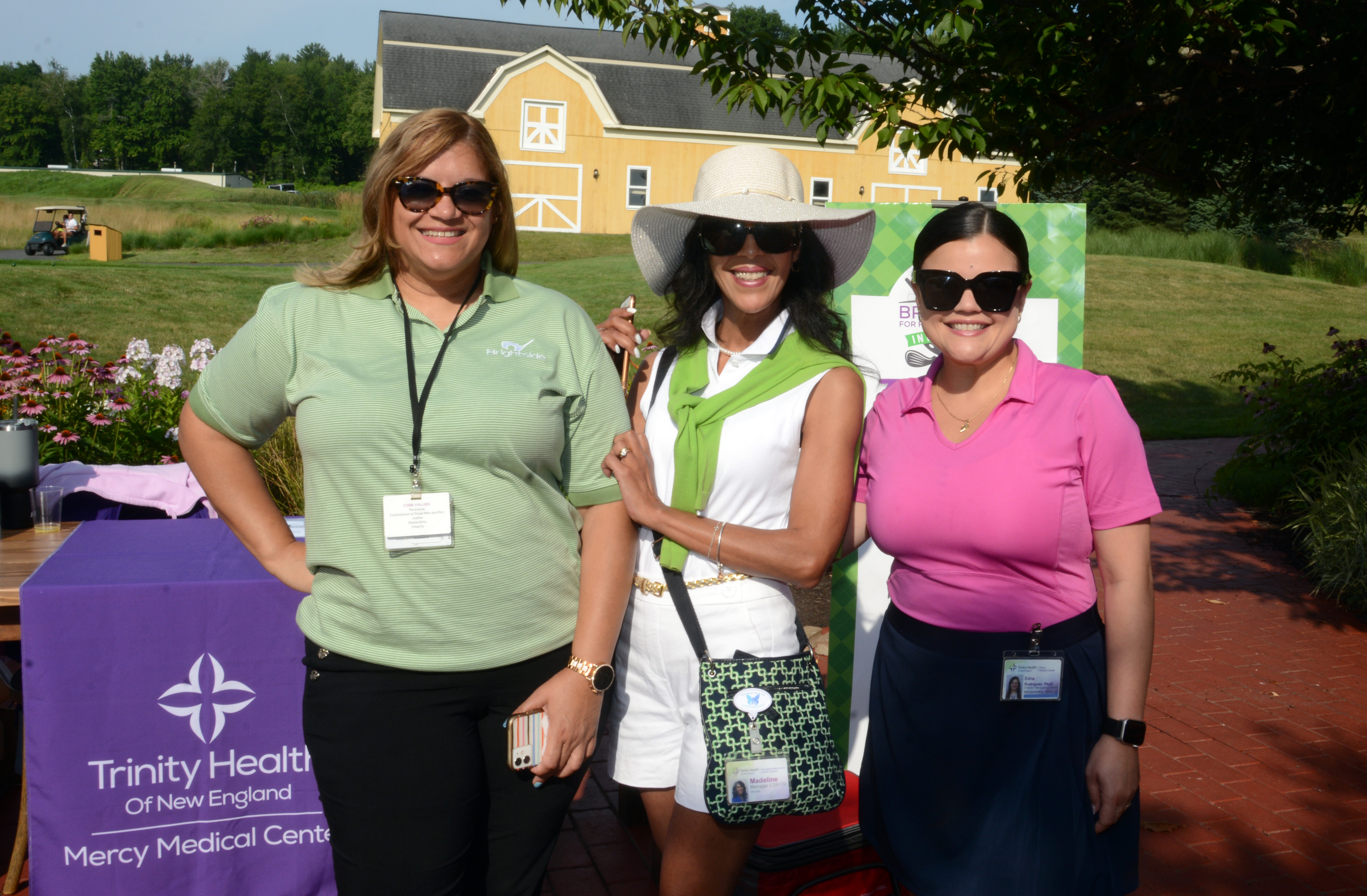 Dave Johnson, right, served as Co-Chair and introduced Tom Wagner, Billy's brother to hit the ceremonial first drive. Edna Rodriguez, Director, Behavioral Health, left in pink, and her staff enjoyed driving around the course to meet all the participants.
Save the Date for next year's outing - Monday, July 22, 2024.
---